Overview
Prudential Systems Japan Limited

The Prudential Tower, 2-13-10, Nagata-cho, Chiyoda-ku, Tokyo 100-0014

President & Representative Director Toshiyuki Miyashita

1.Businesses related to provision, operation, maintenance, and administrative operation of information system.

2.Any and all businesses incidental to the above.

The Prudential Life Insurance Co., Ltd.

The Gibraltar Life Insurance Co., Ltd.

The Prudential Gibraltar Financial Life Insurance Co., Ltd.
Leadership Message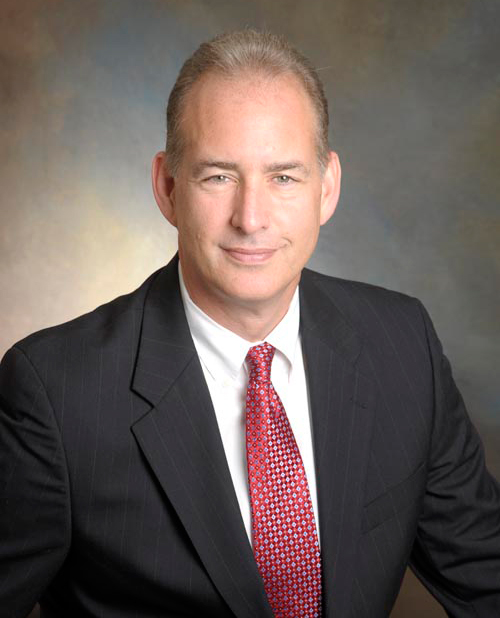 Prudential Systems Japan Limited (PSJL) is a technology operations subsidiary of U.S-based Prudential Financial, Inc (NYSE: Pru), a financial services leader with more than $1.2 trillion of assets under management as of March 31, 2016.
PSJL prides itself on providing high quality cost effective operations support for the successful Japan business entities of Prudential.
PSJL has over 180 employees who benefit from an exciting diverse working environment, providing great learning opportunities, global experience, highly competitive benefits and a supportive Leadership team.
We are committed to keeping our promises and to doing business the right way.
Prudential Systems Japan,Limited.
Representative Director Tony Melchione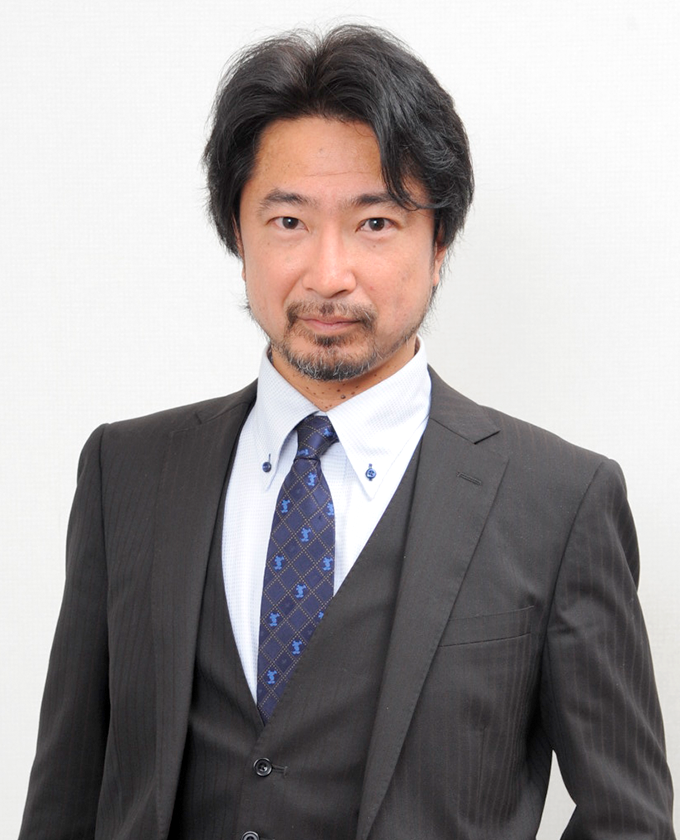 Prudential Systems Japan Ltd, was established in 2008 as a member of Prudential Financial, Inc., one of the world's largest financial service companies based in U.S., and has been providing Prudential group companies in Japan with IT Infrastructure services through proactive collaboration with overseas partners as a global company.
We are committed to firmly accept a strong desire of Prudential group companies to protect "customers' financial security and peace of mind" and to continue to provide stable and reliable system infrastructure services as their partner to support them with its technology and business.
Also, we strive towards to be a company where individuals and the organization grow together, by respecting and trusting each other, and realizing an organization with diversity.
In the past several years, various technologies have been developed and kept changing constantly. However, as a professional with a pride, we appropriately identify the true nature and its necessity, and provide genuinely valuable services.
In doing so, each one of us strongly believes that we can contribute to the services of Prudential Financial, which will be provided throughout customers' long life.
Prudential Systems Japan,Limited.
President & Representative Director Toshiyuki Miyashita